10 Short term rental Accomodations in Port Moresby, PNG, with AirBnb
Either if you're an expat looking to move to Port Moresby and looking for short term rentals accommodations to start your move in the country, or if you're a local looking for a weekend getaway or even a tourist wanting to visit, mypnghome.com has found for you some nice and comfy accommodations in the capital city. From 1 bedroom studios to luxury villas with pools, here are some of our top choices, all available on AirBnb, the worldwide known startup! A different approach to hotels and classic accommodations.
The heavenly house – From 329 PGK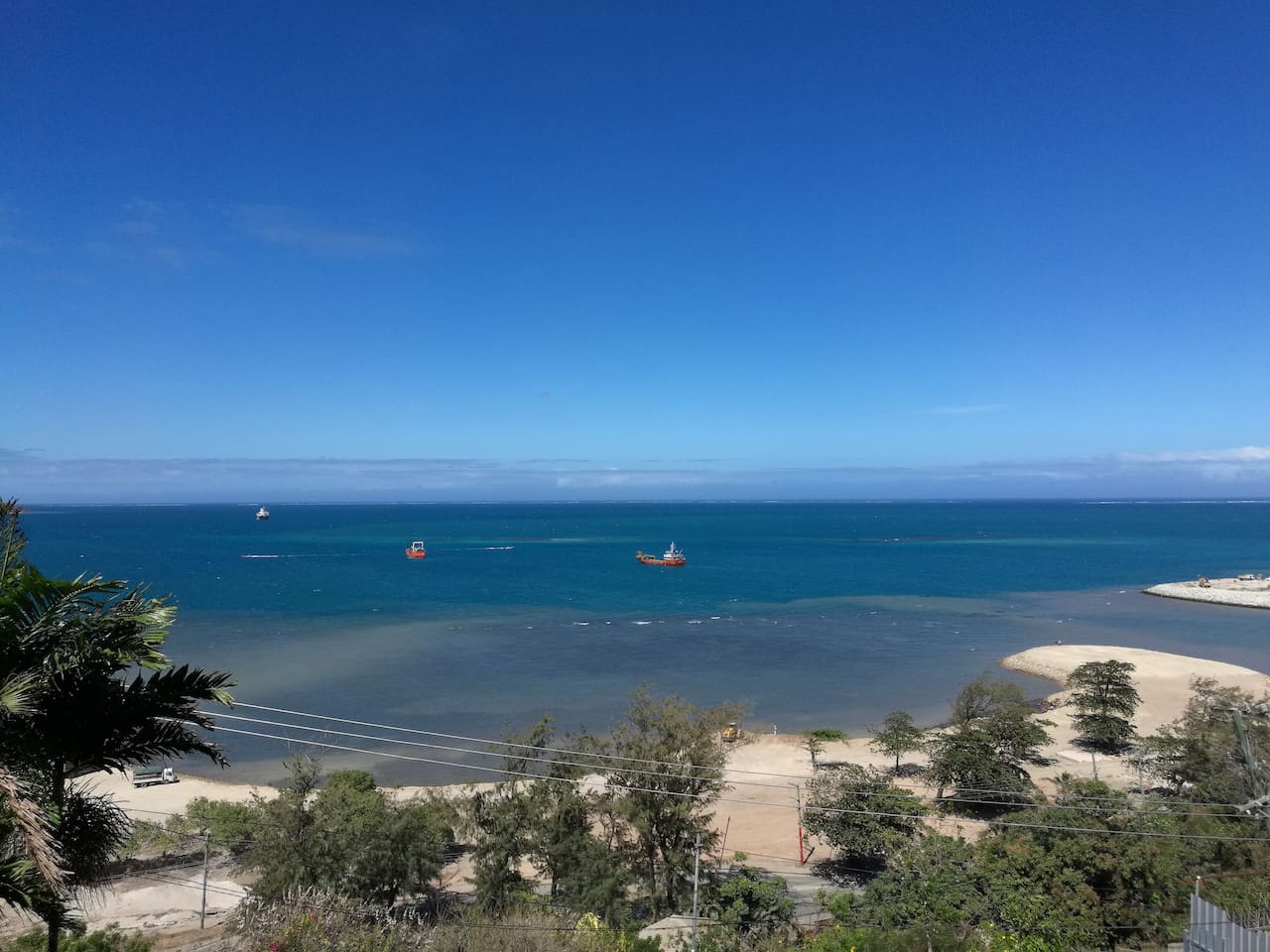 If you're not worried about share a house with a local resident, this house is one of the best AirBnb's house in Port Moresby. Near to the CBD, you could wake up every morning with a beautiful sight on the ocean and you can fully profit of Port Moresby in a prodigious atmosphere.
The Fancy house – From 495 PGK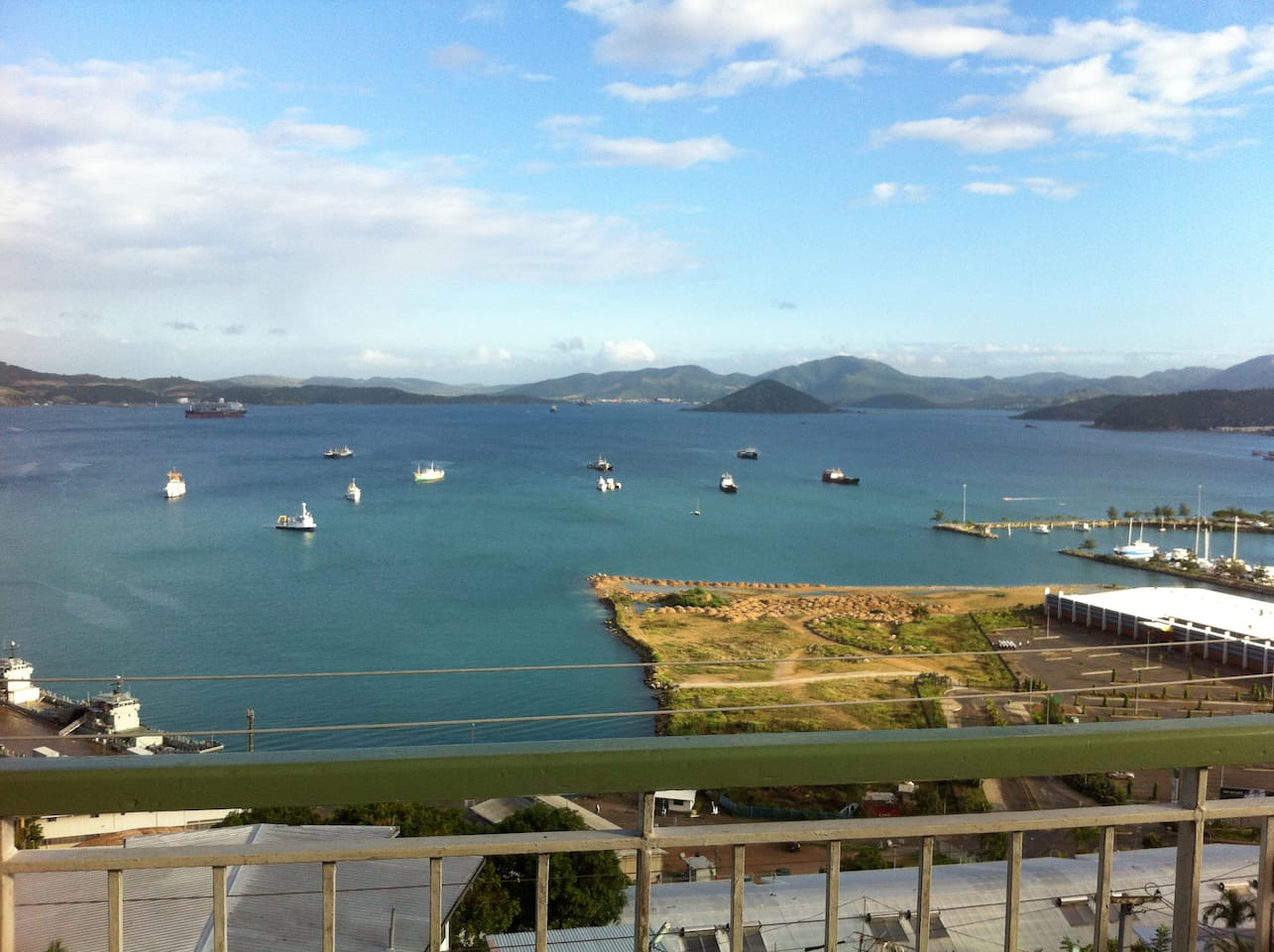 With the Harbour yacht club views, you will choose a house with one of the best sight of Port Moresby. How could you spend your time better than watching the boats navigate?
The luxury penthouse – From 506PGK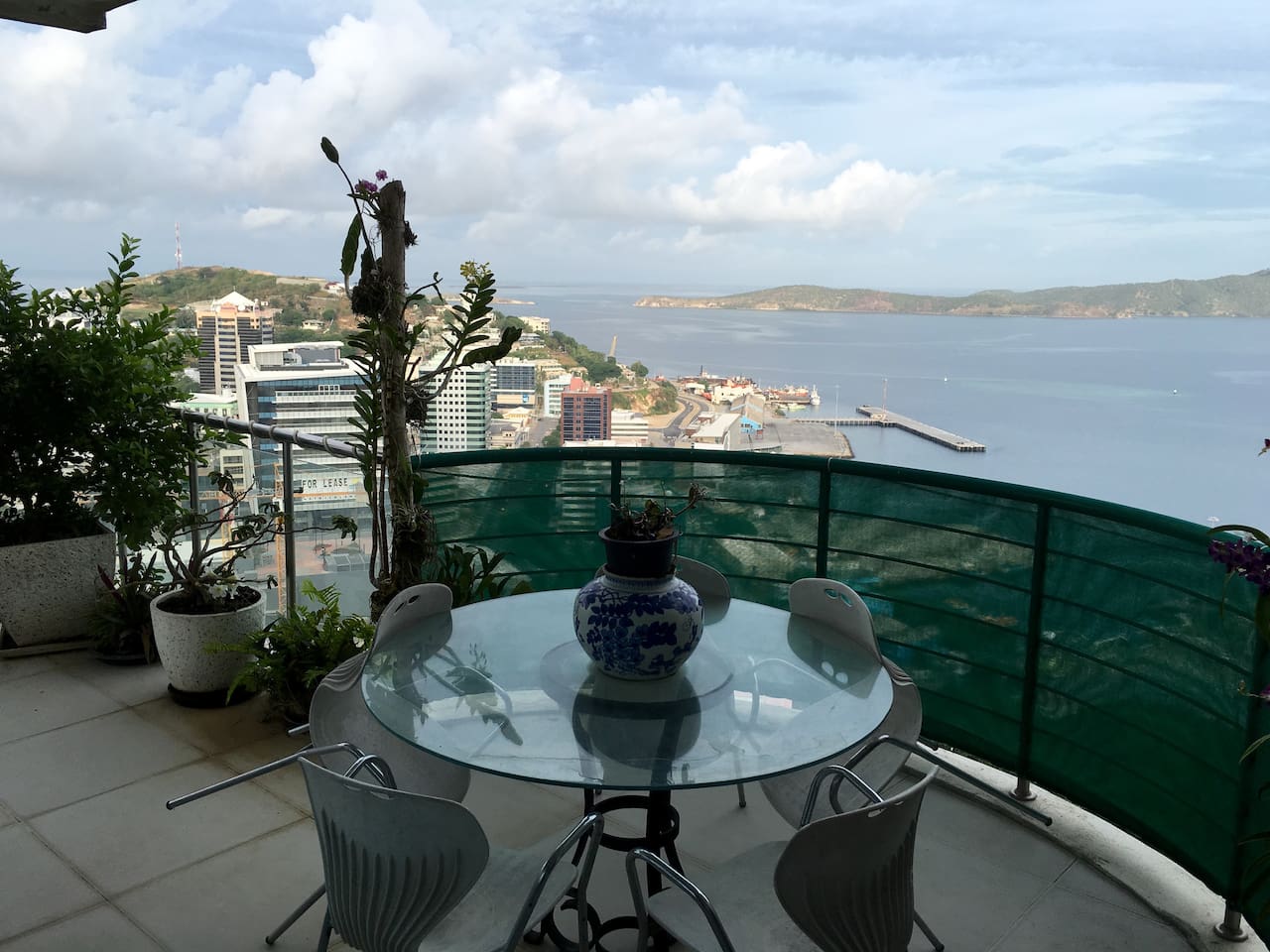 If you pay attention to your real estate during your holidays, you could choose the best houses on mypnghome.com or book this luxurious bedroom with 4 bedrooms. The house is overlooking the Port Moresby harbour with the best views of the harbour and islands.
The Tropical House – From 879 PGK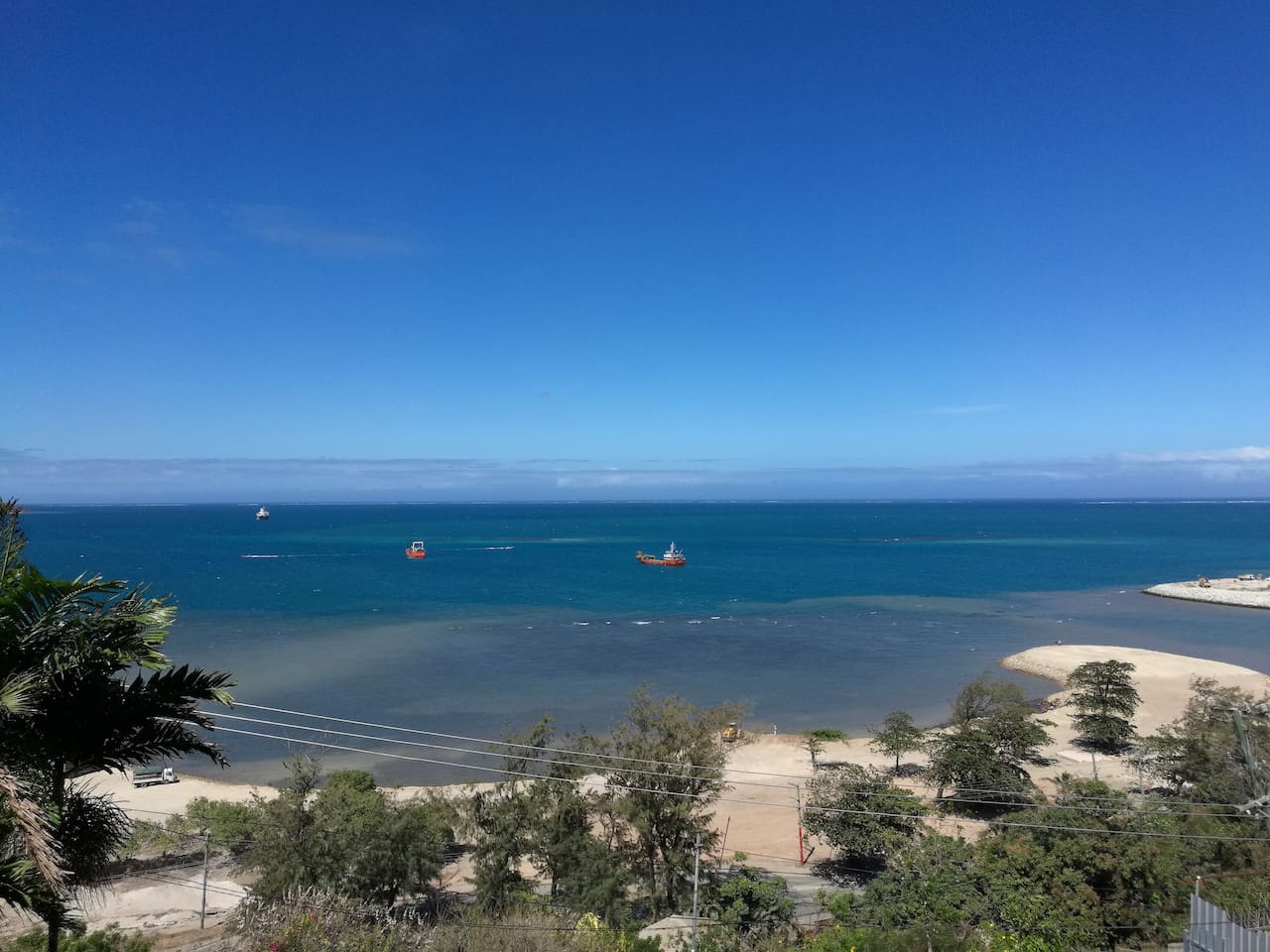 For the dreamers, this is the best place to live the feet in the sand with just five minutes walk from the city center. Overlooking Ela Beach and the Coral Sea beyond, just loose your self in your mind watching the ocean.
The traveler room! – From 250PGK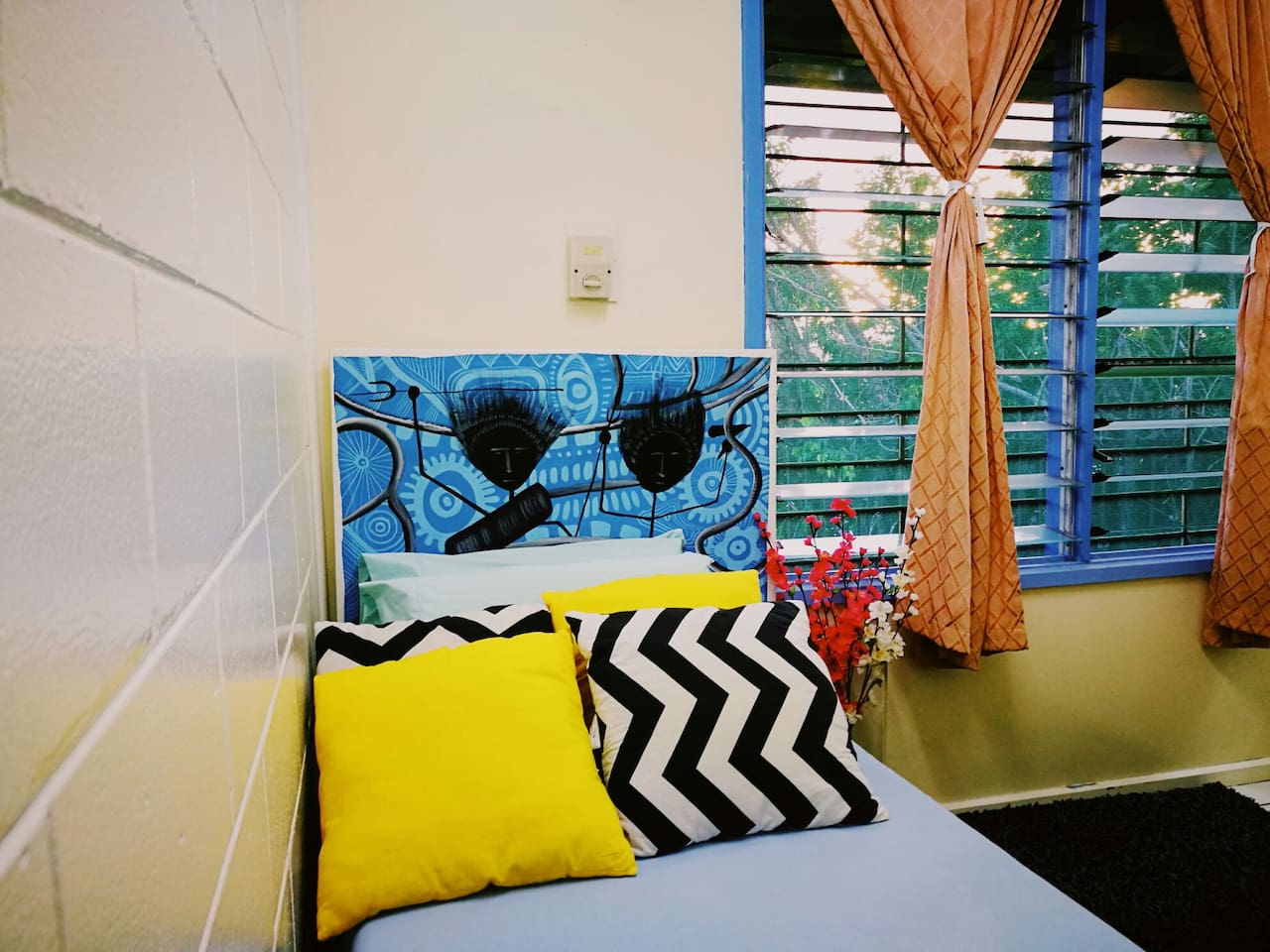 If for you a room is just for a short sleep before going to explore the forests of PNG, this room is the perfect solution for you with a law price to keep money for others fabulous activities.
The economic house – From 420PGK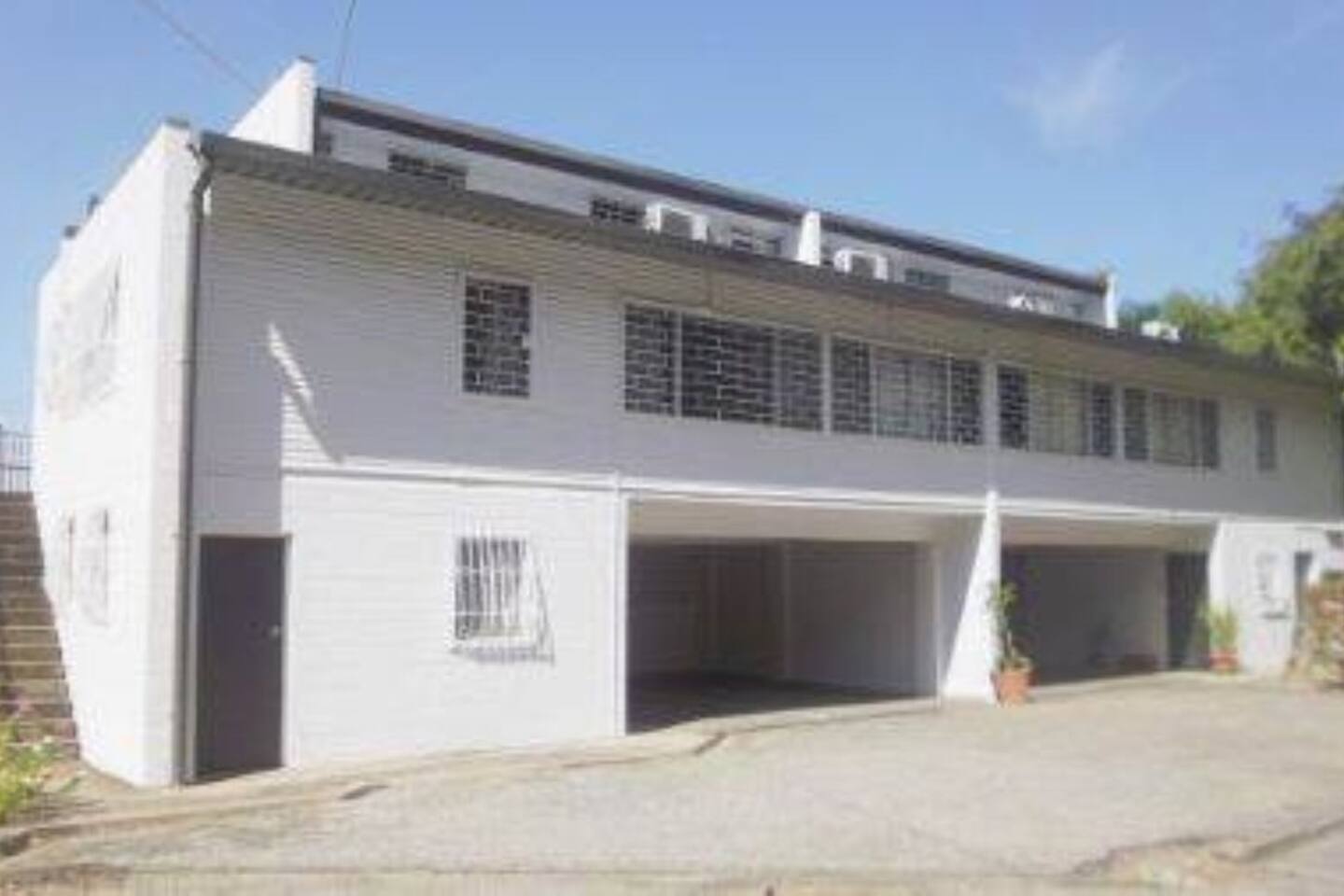 If you're not a rich people but you still want to travel, this house with shared room is a good solution for you. Ocean views, wifi and a 24/7 security in fenced compound with own generator and water tank. (Up to 15 people)
The Guest house – From 327 PGK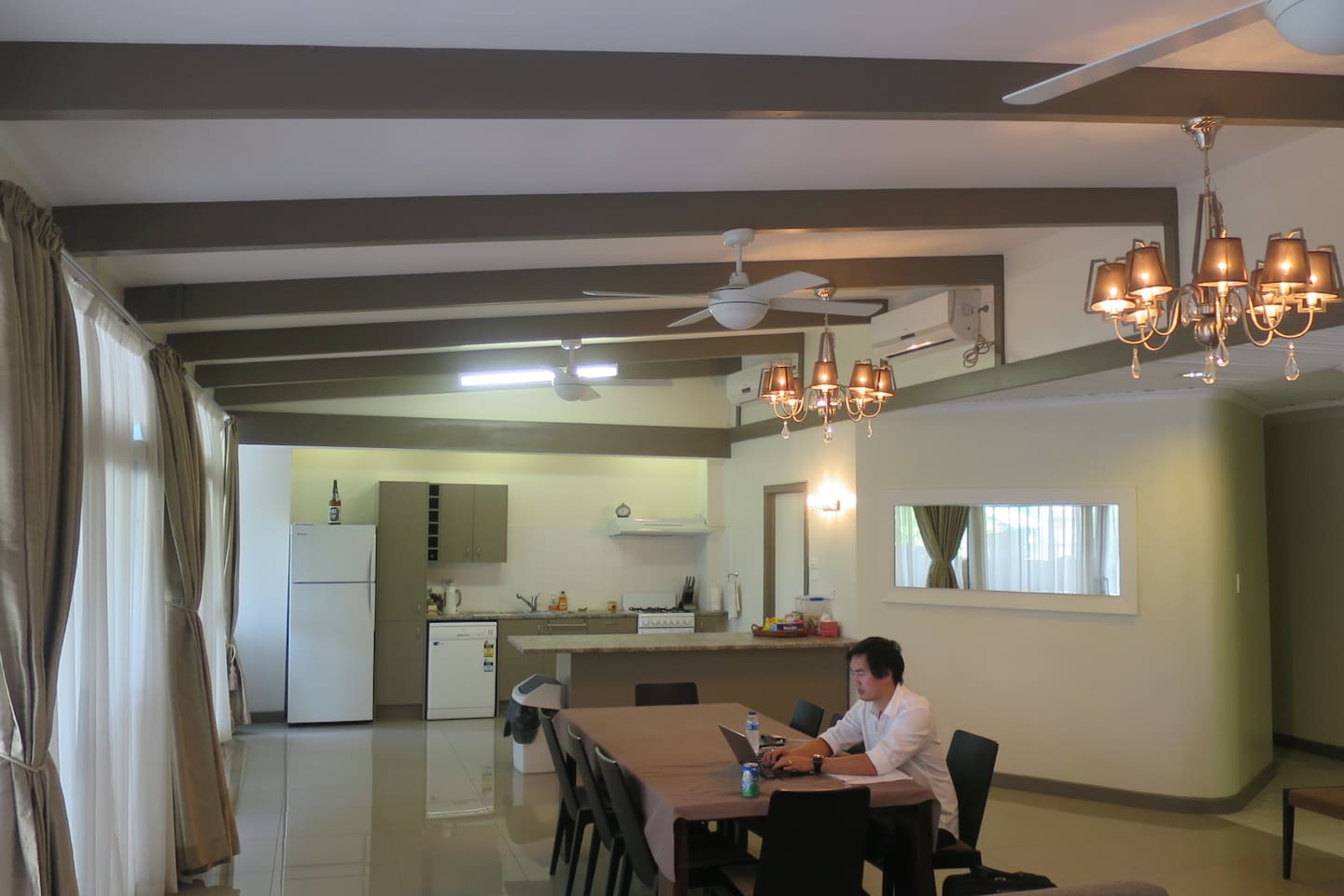 How can we know a country if we don't know his population? Rent a bedroom in the Madison Guest House to discover the uses of PNG.
The classic apartment – From 627PGK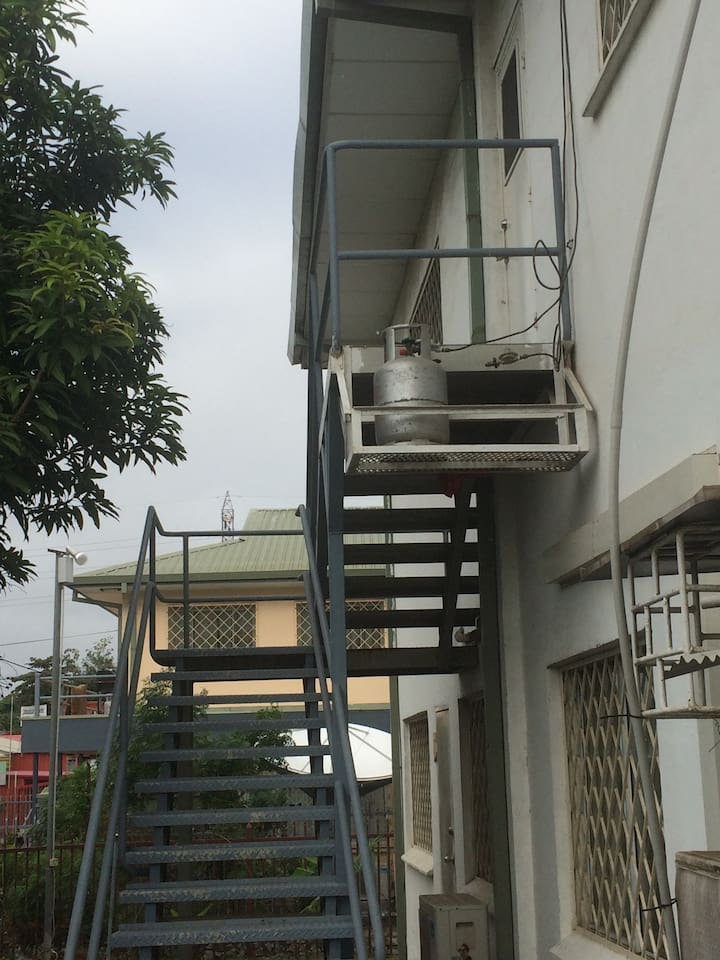 Perfect for a family, 2 bedrooms, 2 bathrooms and a low-cost price. Perfect for a family holiday.
The nature house – From 455 PGK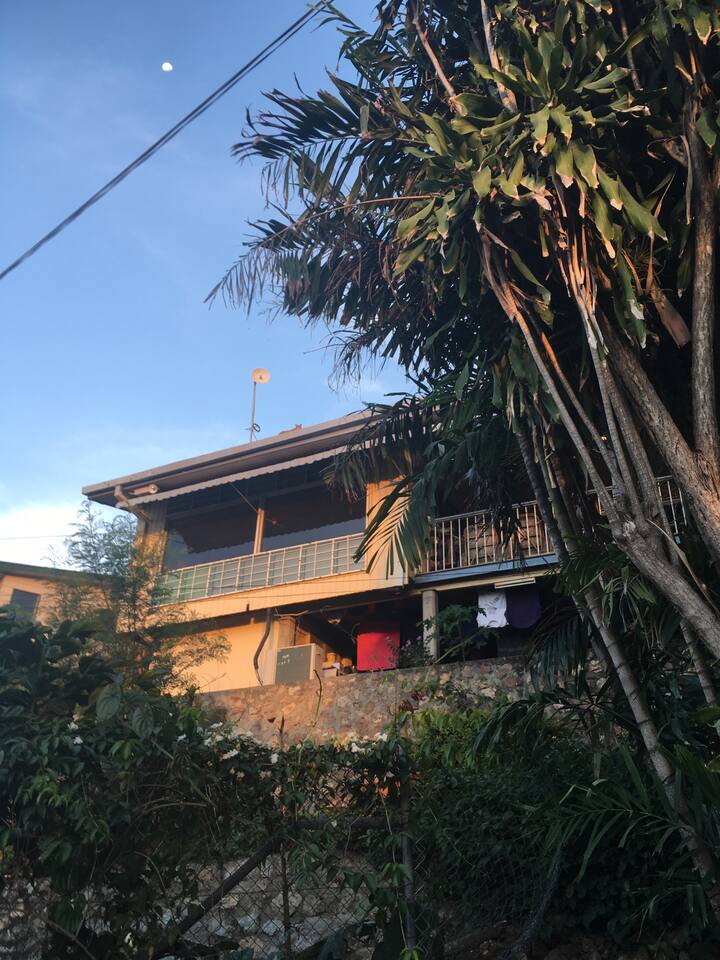 If you can't stay confined in your house more than 1 hour, this house with his big garden and outside living room to profit of sun and barbeques.
The city lovers house – From 290PGK
You don't like to live so far to your comfort and your favorites restaurants? Choose this house, in the city center where you have access to all your favorites places in only 2 minutes.